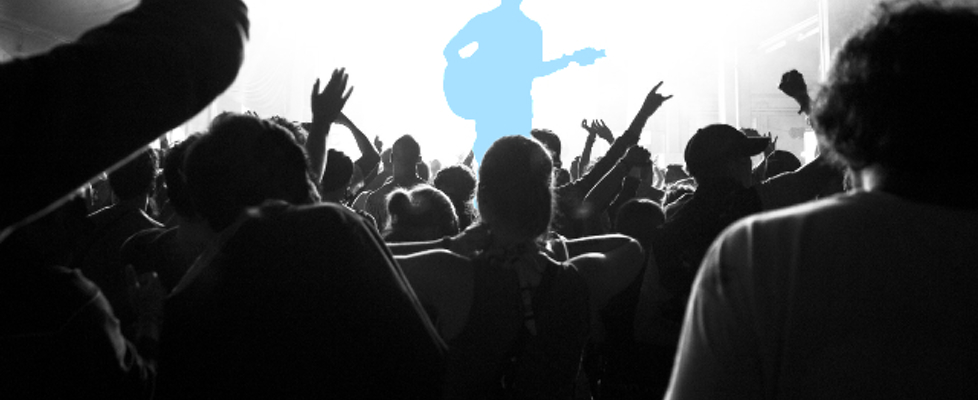 For a while now God has been teaching me about the idea of favor. He has been teaching me about what it is, what it is not, when and where it may come, and who is to receive it. It started out when God was rebuking me of a sin I was carrying about a situation in my church.
Here is a great definition of favor by Pastor Steven Furtick to get us started here.
The Favor of God is: A guarantee of His presence and the provision of His power to accomplish His special purpose in and through my life.
There are a few things that God has taught me about His favor. Here are a few.
1. Favor is undeserved.
—–> I just know that favor is undeserved because I know that grace is undeserved, and favor is an attribute of grace. We have been granted grace, not because we have earned it, not because we have met the standard of God's holy requirements, but because Jesus Christ died on the cross in our place and then resurrected 3 days later to defeat death. That act allowed a reconciliation to be possible, to come true, between God and who ever believes that Jesus is the son of God come down in the flesh to save us from our sin. This leads the way for a path of humility to be our guide. If we can understand these two things; grace and favor, then we can understand that it is in no way a result of something he have or could accomplish.
2. Favor is much greater than talent could ever be.
—–> What do I mean? God has blessed everyone with some kind of gifting, and many people with multiple gifts. Talents are born from many things, but can be singled down to being called a gift from God. Whether it's natural born talent or skills that have been built up over the years. They are both gifts from God. The thing is, you can have all the talent in the world and never do anything special with it. I mean, never do anything truly great. You could be the most talented guy on the block, and still sit the bench, ALL THE TIME. That's where God's hand of favor comes into play. We've all seen that person who is not the most skilled, not the most talented, not the most… anything really. But man, there is surely an anointing on them. God has given them tremendous favor. You know how we know, cause they should not be there, they should not be doing that, they should not be anywhere near that situation, but there they are.
3. You can not compete with favor.
—–> Did you ever enter into a competition in which you knew there was no hope of winning? Did you ever find yourself thinking that you could stay afloat in a stormy sea? You didn't know much about favor then did you? Don't worry, we all do that. Knowing that favor is unmerited and also knowing that favor is greater than talent, you have to recognize that you CAN'T COMPETE with favor. Any time you come into opposition with someone clearly marked with favor you will fall. Case and point, David and Goliath. Regardless of whether David was still this "little" shepherd boy, or whether David was this dashing young man, David shouldn't have beaten Goliath. That's all there is to it. Goliath was a big dude, but what Goliath didn't know, was that he was facing someone with God's favor. I think if he had understood that truth he would never have entered that contest. Because it's not about how big you are, it's not about what you can do, and it's certainly not about what you deserve. It's about knowing the truth about your place with God.
How has the understanding of favor affected your walk? Are you more confident? Can you move through the good and the bad times easily knowing that God's favor is on you in all situations? What have you learned about favor?
A few references for you!
Psalm 5:12
12 Surely, Lord, you bless the righteous;
you surround them with your favor as with a shield.
Psalm 84:11
11 For the Lord God is a sun and shield;
the Lord bestows favor and honor;
no good thing does he withhold
from those whose walk is blameless.
Proverbs 3:1-6
My child, never forget the things I have taught you.
Store my commands in your heart.
If you do this, you will live many years,
and your life will be satisfying.
Never let loyalty and kindness leave you!
Tie them around your neck as a reminder.
Write them deep within your heart.
Then you will find favor with both God and people,
and you will earn a good reputation.
Trust in the LORD with all your heart;
do not depend on your own understanding.
Seek his will in all you do,
and he will show you which path to take.
What have you learned about favor? Let us know below in the comments!