Invest and Grow: Doing as Jesus Did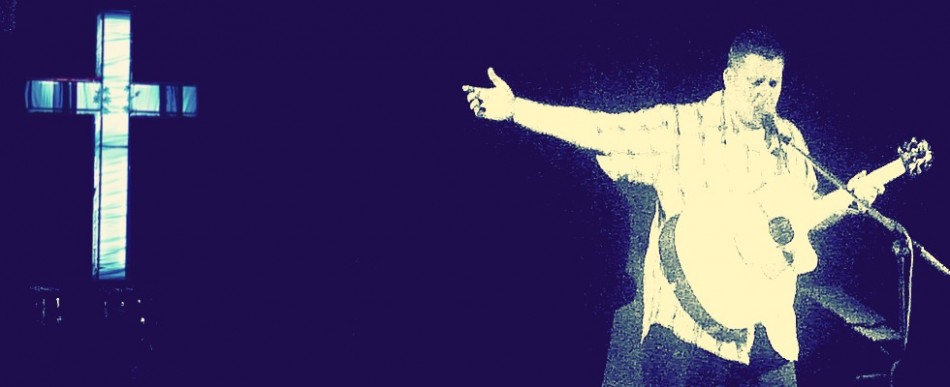 Wow, another crazy day.
Invest and grow.
We visited New Life Fellowship today. There are two things that God really taught me through our trip today. I want to get them down so that I remember.
1. Invest and grow: It's about the future, not about you.
2. Called out: The anointed church that suffers much.
First let me remind myself, and tell you about these two things, because they have generated two completely complex and colorful ideas in my head.
1. Invest and Grow
It's about the future (of lost souls), not about you.
One of the things I believe God revealed to me today was the idea of investment and future.
Investment is about giving away something to build up a great reward later. In the end, it may have nothing to do with you.
In the church now things are done quite selfishly, to be honest. Everywhere you look people are really looking out for number one. Investments are made only in the things and people that we believe will provide, nay, guarantee a return for us. We shouldn't want to invest time, money, or resources because they are going to stay forever, but because the church, she's worth it. Invest in the church because she will (should) be the barometer by which community change is measured.
As I look at all that NLF has accomplished it is only because many people have invested heavily into the future of the church and their communities. I am sure many people have come and gone over time, and that is merely the reality of things. They train, love, and walk with people who they will one day let go of to do the same for others in other places.
2. Called Out
The anointed church that suffers much
Secondly, I started putting together all this information that I've accumulated and come up with a bit of truth I think.
"Churches that grow strong, and do much are churches that give much and suffer greatly for the sake of the gospel. For the sake of others."
They are willing to commit, willing to train, willing to love, willing to get messy with the people that they encounter. They invest time, money, heart, soul, prayers, blood, sweat and tears into it. They give of their lives and their families lives. These are churches that endure hardships, tragedies, and great spiritual warfare in the name of satan. He loves to attack churches and leaders that are about to explode onto the scene. He will do anything to try and stop a truly effective group of people who know how to love and care for those Jesus loves and cares for! Satan attacks churches and people who are really teaching the gospel, helping people, changing lives and communities.
This is not easy, this is indeed hard. It takes lots of patience and faith.Did I say a lot of patience yet?
It takes lots of trust and lots of hope as well.
What it really takes in the end is only one thing. That thing, that person, is Jesus.
What it really takes is people who are red hot on fire for the life and heart of Jesus. People who believe there really is a reason that Jesus had to die. That the sins of the world can only be carried by one man, Jesus Christ. And that He rose from the grave signifying that death was once and for all defeated.It takes people who would rather look like Him than what the formerly were; dead and lost in sin.
Can we do it? Can we really learn to invest and grow as Jesus did with the people He was surrounded with?
I guess we'll find out…
This is the church I want to be a part of, grow with and love.